1 to 7 of 7 articles: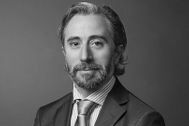 As an oil and gas giant recently became the first corporate to be hit with Australian proceedings for alleged climate-related 'greenwashing', one thing is clear: companies need to be very careful when making claims about their climate-friendly ...&nbsp
Read more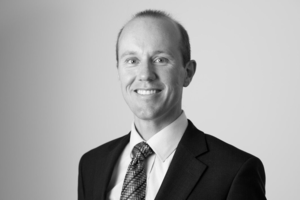 Superannuation fund members are not all the same; but neither are they all entirely different.&nbsp
Read more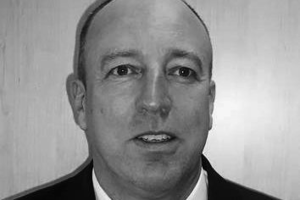 There is a range of trends, themes and issues that our industry will need to address this year.&nbsp
Read more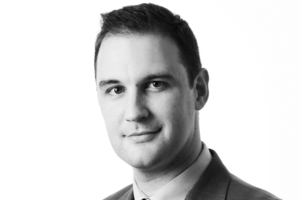 Life expectancy is a statistical indication of how long a person may live as opposed to an estimate of how long they will live. It is typically based on their year of birth, current age and gender. The most commonly used measure of life expectancy is ...&nbsp
Read more
Super funds have a technical heritage but to survive in tomorrow's much more competitive environment they will have to become true marketing organisations. Negotiating these challenges means coming to terms with choice of fund, industry consolidation ...&nbsp
Read more
| | |
| --- | --- |
| Read the latest news and white papers. Get the FS Super Weekly Newsletter. | |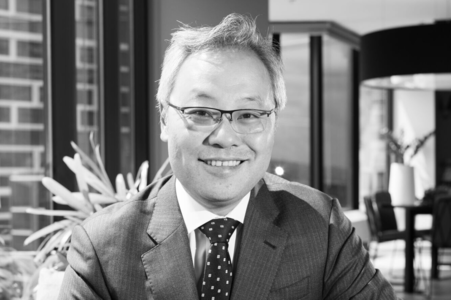 PETER CHUN
CHIEF EXECUTIVE OFFICER
UNISUPER
Heading one of the country's largest sustainable investors wasn't something Peter Chun ever envisioned for himself, but that's just a bonus of taking on the role he describes as a perfect fit - chief executive of UniSuper. Jamie Williamson writes.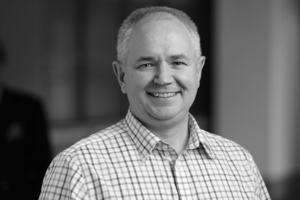 As super funds prepare to publish their retirement income strategies to comply with the new Retirement Income Covenant, the next question is what are ...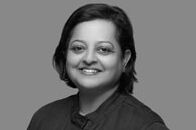 Inadequate retirement planning is a very real issue for thousands of people both in Australia and globally, but there are ways of making the process more ...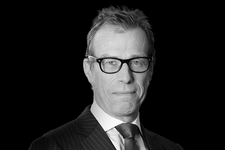 Inflation is being felt around the world, and central banks are responding accordingly. Here's a wrap up of rate changes and the latest on inflation.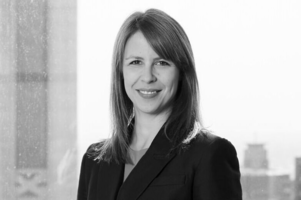 In response to the evolving ESG landscape, the skills and competency of directors and boards will need to quickly evolve to include the expertise and ...