Comments Policy
Comments posted on the Financial Standard website have been moderated. The aim of the comments function is to encourage open discourse and engagement with issues affecting the industry, however, it is not intended to provide a forum for the airing of personal or political grievances.
Comments should focus on the content of the news story, not the person or organisation quoted as making the comments or the author of the item.
Comments that are of a personal nature, discriminatory, potentially defamatory, containing abusive language or that are excessively political will not be published. People who wish to post such comments should use alternative social media channels.
Comments should not be longer than 500 words.
While the Financial Standard aims to provide balanced coverage of issues, this is a public discussion space reflecting the views of its participants and, occasionally, one side of the debate may dominate views expressed here.
Financial Standard reserves the right to reject comments of a repetitive nature. It also reserves the right to reject contributions from participants who seek to dominate the discussion.
Contributions that endorse commercial products or activities or solicit business will not be accepted by Financial Standard for publication though the Financial Standard advertising department will be delighted to discuss with such readers how we may be able to help promote those products.
Comments may be edited by Financial Standard for clarity or to adjust them so they fit within the conditions of this Comments Policy.
Financial Standard reserves the right to archive and re-publish contributions sent to this discussion space.
Contributions made to this discussion space will not be treated as official complaints. Such complaints should directed to the Publisher and Editor at: [email protected]
Readers who believe a comment is inappropriate should contact the editor immediately.
| | |
| --- | --- |
| Read the latest news and white papers. Get the FS Super Weekly Newsletter. | |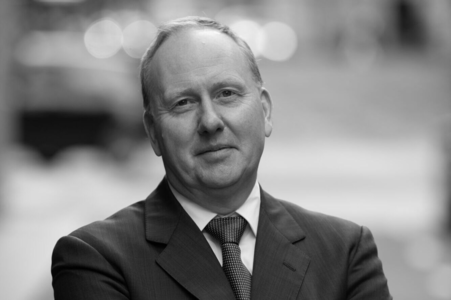 JONATHAN ARMITAGE
CHIEF INVESTMENT OFFICER
COLONIAL FIRST STATE INVESTMENTS LIMITED
Colonial First State chief investment officer Jonathan Armitage has a clear-eyed focus on positioning the fund manager as the first choice for retirement and investment savings. Anchoring this ambition is a commitment to delivering stellar investment outcomes, a tenet that's served as his career North Star. Andrew McKean writes.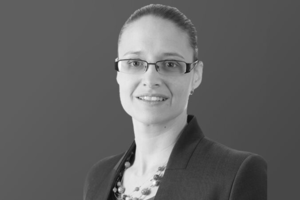 Netflix's series "Madoff: The Monster of Wall Street" was confronting summer viewing - the harrowing stories of investors losing everything.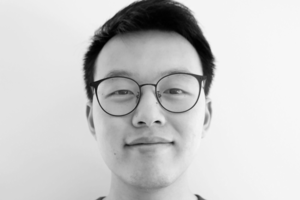 Commonwealth Bank data shows the Australians who withdrew super spent more, but paid down their debt.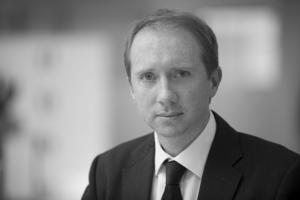 This year has been that rarest of things, one that has been bad for both equities and bonds, with stocks likely to post their worst calendar year since ...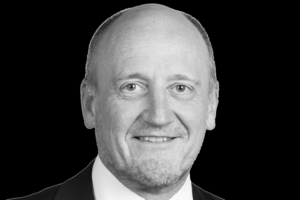 The latest ASX Australian Investor Study has just been released and the survey of 5,500 Australian adults is a terrific investment market reality check.