FS Super - The Journal of Superannuation Management
FS Super - The Journal of Superannuation Management is the definitive source of reference articles and case studies for the Superannuation industry in Australia. Providing the highest standard of thought provoking analysis and practical techniques, sourced from academics, industry practitioners and proprietary research.
The content of the Journal is organised under the following headings:
Investment
Administration
Insurance
Marketing and Communications
Self Managed Superannuation Funds
Perspectives
Editorial Contributions
The Financial Standard CPD Program - Developing Excellence
The Journal is supported by the Financial Standard 'Developing Excellence' CPD Program. The web-based program is one of the most innovative CPD programs in the industry and has been specially designed for individual and corporate use.
Frequency
FS Super - The Journal of Superannuation Management is produced as a weekly online newsletter and as an annual magazine out in October.
The Journal is proudly produced, published and distributed by the Financial Standard, the media division of the Rainmaker Group.
For all editorial enquiries, please contact the editor, on 02 8234 7516 or [email protected]
For all advertising and sponsorship enquiries, please contact sales on 02 8234 7500 or [email protected]
| | |
| --- | --- |
| Read the latest news and white papers. Get the FS Super Weekly Newsletter. | |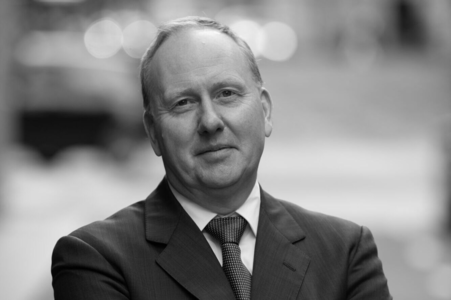 JONATHAN ARMITAGE
CHIEF INVESTMENT OFFICER
COLONIAL FIRST STATE INVESTMENTS LIMITED
Colonial First State chief investment officer Jonathan Armitage has a clear-eyed focus on positioning the fund manager as the first choice for retirement and investment savings. Anchoring this ambition is a commitment to delivering stellar investment outcomes, a tenet that's served as his career North Star. Andrew McKean writes.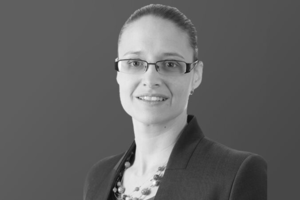 Netflix's series "Madoff: The Monster of Wall Street" was confronting summer viewing - the harrowing stories of investors losing everything.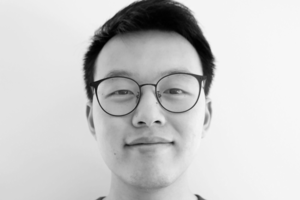 Commonwealth Bank data shows the Australians who withdrew super spent more, but paid down their debt.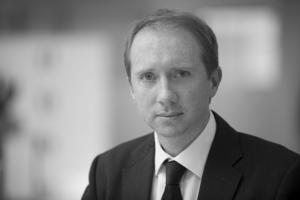 This year has been that rarest of things, one that has been bad for both equities and bonds, with stocks likely to post their worst calendar year since ...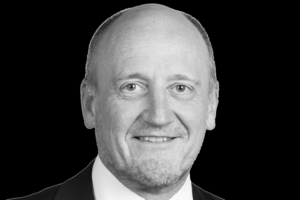 The latest ASX Australian Investor Study has just been released and the survey of 5,500 Australian adults is a terrific investment market reality check.