As part of a current UNSW project researching the obstacles to the introduction of lifetime income streams faced by superannuation trustees, some interviewees have raised the legal restrictions on communicating with members.

This article is intended to explore these restrictions and make some additional suggestions on regulatory reform. It is not legal or financial advice; that can only be provided by those who are formally qualified.

Anti-hawking

Section 992A of the Corporations Act 2001 (Corporations Act) protects people against 'unsolicited contact' that is a 'real-time interaction'-such as a telephone call or meeting-to discuss any financial product. Subsection (8) applies this to trustees who might want to discuss the commencement of a pension with its members. A superannuation fund can however advertise publicly or send emails or letters to its members without contravening the 'antihawking' provisions of section 992A (8).

ASIC Regulatory Guide 38 The hawking prohibition (RG 38) does say that a trustee can call a member "with information about different retirement income products, provided that the trustee does not make an offer, request or invitation to the member."

There is a fine line between informing a member about drawdown products offered by the fund, and actually 'offering' the product. It is hardly surprising that many trustees do not want to take the risk.

Opportunities

Trustees may not want to phone members but are free to send emails or letters telling members that they might find it advantageous - for tax or other reasons - to begin a pension. While many members do not read emails nor letters, trustees can experiment with different alternative messages to get members to respond. Some superannuation funds appear to have success with single purpose campaigns. At least one fund has found that such a campaign has led to many members over 65 calling the fund and starting withdrawals.

Regulatory reform

The anti-hawking legislation is to be welcomed as far as it prevents unwanted calls from companies that may not have your best interests at heart. It is an overkill to apply it to a superannuation fund of which one is a member and insulting to trustees. They have a duty to act in their members best interest to begin with, but the anti-hawking legislation effectively assumes that direct interaction with members has a dishonest or ulterior motive. Trustees should be exempt from the anti-hawking provisions when they engage with their own members.
| | |
| --- | --- |
| Read the latest news and white papers. Get the FS Super Weekly Newsletter. | |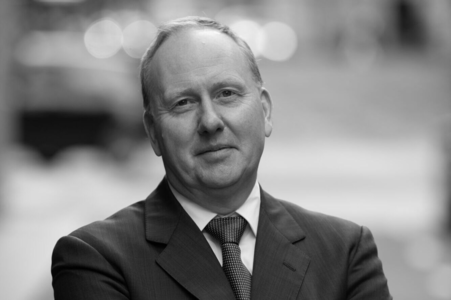 JONATHAN ARMITAGE
CHIEF INVESTMENT OFFICER
COLONIAL FIRST STATE INVESTMENTS LIMITED
Colonial First State chief investment officer Jonathan Armitage has a clear-eyed focus on positioning the fund manager as the first choice for retirement and investment savings. Anchoring this ambition is a commitment to delivering stellar investment outcomes, a tenet that's served as his career North Star. Andrew McKean writes.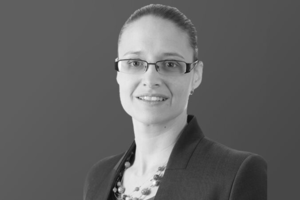 Netflix's series "Madoff: The Monster of Wall Street" was confronting summer viewing - the harrowing stories of investors losing everything.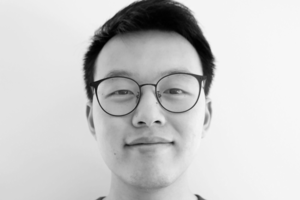 Commonwealth Bank data shows the Australians who withdrew super spent more, but paid down their debt.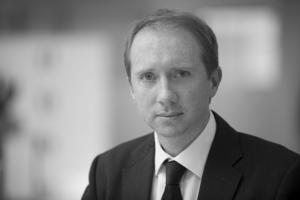 This year has been that rarest of things, one that has been bad for both equities and bonds, with stocks likely to post their worst calendar year since ...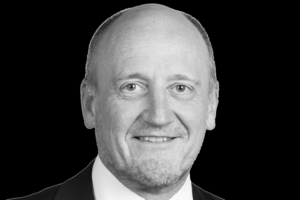 The latest ASX Australian Investor Study has just been released and the survey of 5,500 Australian adults is a terrific investment market reality check.