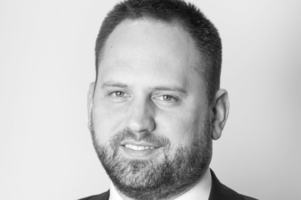 William Fettes
Senior Associate, DBA Lawyers
Articles by William Fettes
Showing 1 to 5 of 5 articles: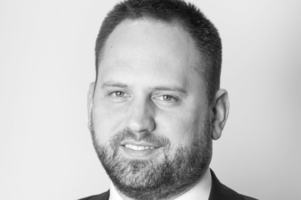 This paper examines key considerations that arise for SMSF members seeking to formulate a robust succession plan in relation to their SMSF benefits.&nbsp
Read more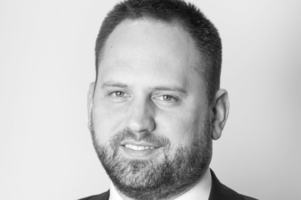 The limited recourse borrowing arrangement (LRBA) lending market has undergone a significant shift in recent years, with most first-tier bank lenders withdrawing their LRBA offerings for purchasers of residential property. As a result, several smaller ...&nbsp
Read more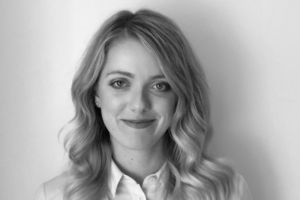 The $1.6 million transfer balance cap (TBC) imposes a limit on the total amount that a fund member can transfer into an exempt (retirement phase) pension.&nbsp
Read more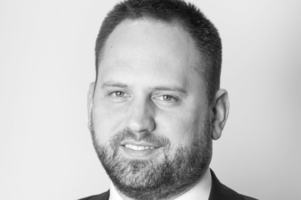 A recent unanimous decision of the Full Federal Court represents a major win for SMSFs and taxpayers on the topic of the sole purpose test. This decision overturns the primary judge's decision at first instance in Aussiegolfa Pty Ltd v Commissioner ...&nbsp
Read more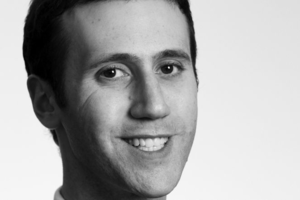 A new Federal Court case underscores the continuing relevance of pecuniary penalties under the civil penalties regime to the Australian Tax Office's (ATO) enforcement toolkit.&nbsp
Read more
| | |
| --- | --- |
| Read the latest news and white papers. Get the FS Super Weekly Newsletter. | |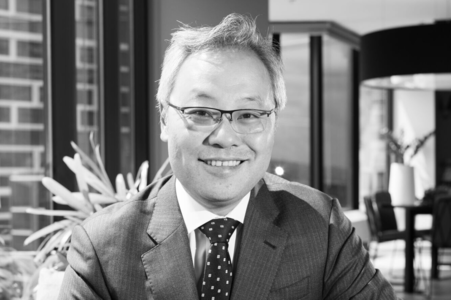 PETER CHUN
CHIEF EXECUTIVE OFFICER
UNISUPER
Heading one of the country's largest sustainable investors wasn't something Peter Chun ever envisioned for himself, but that's just a bonus of taking on the role he describes as a perfect fit - chief executive of UniSuper. Jamie Williamson writes.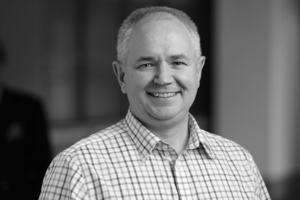 As super funds prepare to publish their retirement income strategies to comply with the new Retirement Income Covenant, the next question is what are ...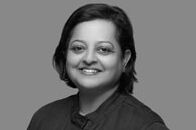 Inadequate retirement planning is a very real issue for thousands of people both in Australia and globally, but there are ways of making the process more ...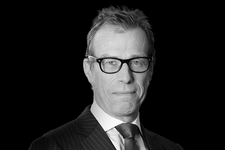 Inflation is being felt around the world, and central banks are responding accordingly. Here's a wrap up of rate changes and the latest on inflation.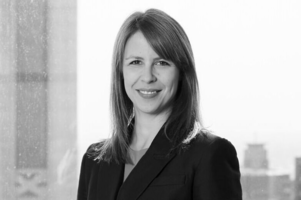 In response to the evolving ESG landscape, the skills and competency of directors and boards will need to quickly evolve to include the expertise and ...