1 to 6 of 6 articles: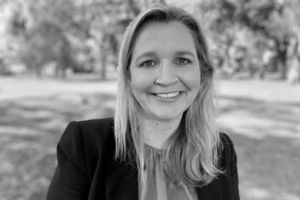 This paper comprises excerpts from the same-titled report prepared by Impact Economics and Policy for Philanthropy Australia.&nbsp
Read more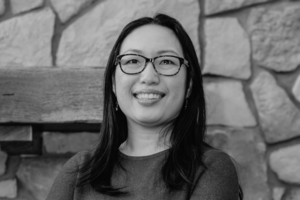 On 28 February 2023, the federal government (government) announced that it would reduce the superannuation tax concessions available to individuals whose total superannuation balance (TSB) exceeds $3 million, from 1 July 2025.&nbsp
Read more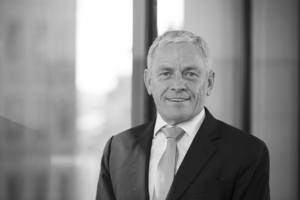 A majority of individuals are unaware that their superannuation balances contain a taxable component and a tax-free component, and that the composition of these balances can have significant effects from an estate planning perspective.&nbsp
Read more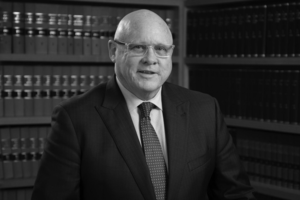 New measure to give rights to search superannuation entitlements of one's spouse.&nbsp
Read more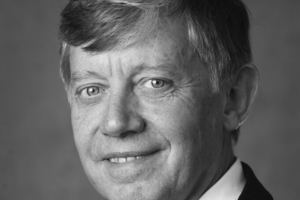 Many trustees and members of not only SMSFs, but also public offer superannuation funds, are interested in the payment of death benefits if they or their spouse were to die. This usually revolves around who is eligible to receive the death benefits ...&nbsp
Read more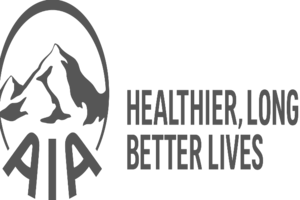 It is generally well understood that an individual is unable to include directions in their Will in relation to the distribution of death benefits by a superannuation fund trustee.&nbsp
Read more
| | |
| --- | --- |
| Read the latest news and white papers. Get the FS Super Weekly Newsletter. | |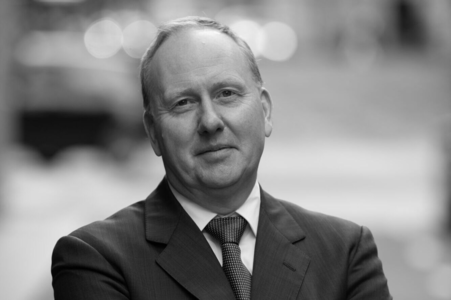 JONATHAN ARMITAGE
CHIEF INVESTMENT OFFICER
COLONIAL FIRST STATE INVESTMENTS LIMITED
Colonial First State chief investment officer Jonathan Armitage has a clear-eyed focus on positioning the fund manager as the first choice for retirement and investment savings. Anchoring this ambition is a commitment to delivering stellar investment outcomes, a tenet that's served as his career North Star. Andrew McKean writes.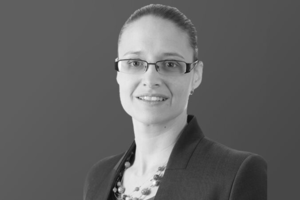 Netflix's series "Madoff: The Monster of Wall Street" was confronting summer viewing - the harrowing stories of investors losing everything.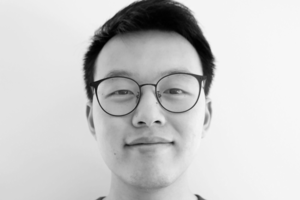 Commonwealth Bank data shows the Australians who withdrew super spent more, but paid down their debt.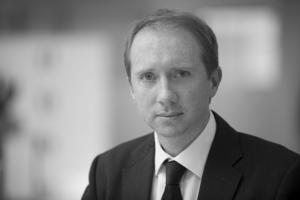 This year has been that rarest of things, one that has been bad for both equities and bonds, with stocks likely to post their worst calendar year since ...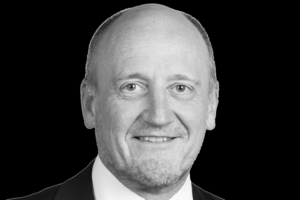 The latest ASX Australian Investor Study has just been released and the survey of 5,500 Australian adults is a terrific investment market reality check.