Michael Fielding
General Manager, SuperChoice, InvestmentLink Pty Limited (at time of writing)
Mike is Head of Product at the specialist clearing exchange provider InvestmentLink. He was previously head of strategy for ASGARD. Mike has over 10 years of experience in the superannuation and banking sectors and has also worked with Commonwealth Bank and Lend Lease in marketing and technology related roles. InvestmentLink is Australia's leading clearing exchange provider and provides services to many of the largest super funds in Australia. More than 35,000 employers use their SuperChoice service to make Superannuation Guarantee (SG) payments for 1.2 million active member accounts, linking into well over 5,000 superannuation funds. The service handles nearly 15 million transactions per annum constituting over $5 billion in superannuation payments.
Articles by Michael Fielding
Showing 1 to 1 of 1 articles:
| | |
| --- | --- |
| Read the latest news and white papers. Get the FS Super Weekly Newsletter. | |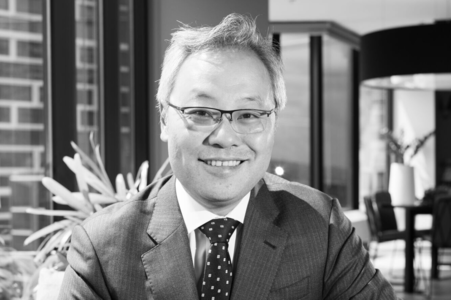 PETER CHUN
CHIEF EXECUTIVE OFFICER
UNISUPER
Heading one of the country's largest sustainable investors wasn't something Peter Chun ever envisioned for himself, but that's just a bonus of taking on the role he describes as a perfect fit - chief executive of UniSuper. Jamie Williamson writes.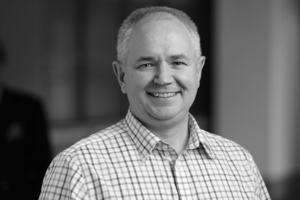 As super funds prepare to publish their retirement income strategies to comply with the new Retirement Income Covenant, the next question is what are ...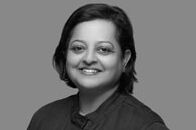 Inadequate retirement planning is a very real issue for thousands of people both in Australia and globally, but there are ways of making the process more ...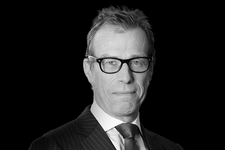 Inflation is being felt around the world, and central banks are responding accordingly. Here's a wrap up of rate changes and the latest on inflation.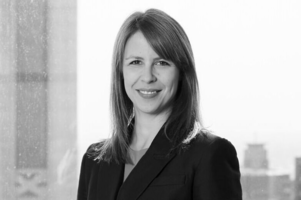 In response to the evolving ESG landscape, the skills and competency of directors and boards will need to quickly evolve to include the expertise and ...