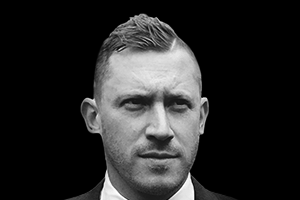 Jonathan Steffanoni
Partner, Legal, QMV Super Solutions
Jonathan Steffanoni is a lawyer, principal consultant - legal and risk at QMV and a Fellow of ASFA. He advises and consults on a broad range of projects with Australia's most prominent superannuation funds. Jonathan has completed a Juris Doctor, Diploma in Financial Services, and Graduate Diploma in Legal Practice. He also holds undergraduate degrees in Business and Arts.
Articles by Jonathan Steffanoni
Showing 1 to 7 of 7 articles: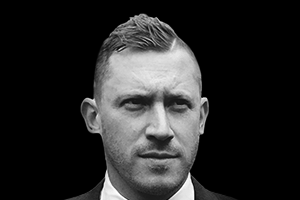 Now, more than ever... members of superannuation funds are going to need the superannuation industry to be there for them. This comes at a time when the operations, investments, and finances of superannuation funds will be subject to severe and quickly ...&nbsp
Read more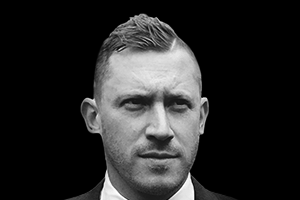 Australia's superannuation guarantee policy is popular, economically prudent, and coming under increasing political scrutiny. It has been very effective in extending coverage of the superannuation system beyond the public sector and senior management ...&nbsp
Read more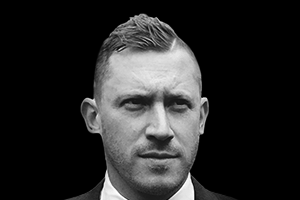 The long-awaited Productivity Commission report on its three-year inquiry into competition and efficiency in superannuation has made a curious finding and recommendation that "because super funds are legally obliged to act in members' best ...&nbsp
Read more

In a 1970 article in the New York Times Magazine, Nobel Laurette and late University of Chicago Professor Milton Friedman pronounced that "the social responsibility of business is to increase its profits".&nbsp
Read more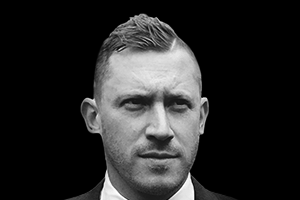 The responsibility of superannuation trustees is greater than that of typical businesses - holding an important economic and public policy role to Australian society to provide income in retirement. What duty or responsibility do superannuation trustees ...&nbsp
Read more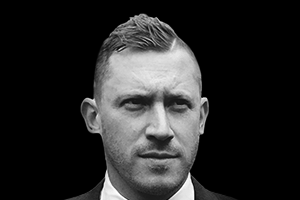 Is the market for superannuation administration services in Australia at the end of the road? The marketplace for what we call superannuation administration services is no longer competitive. Yet, competitive risks and opportunities remain if we divide ...&nbsp
Read more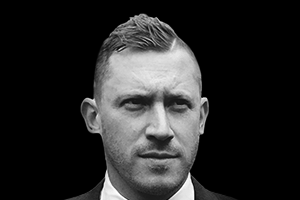 In this provocative piece, QMV Super Solutions' legal consultant Jonathan Steffanoni asks some questions around the regulation of SMSFs that are sure to raise some hackles.&nbsp
Read more
| | |
| --- | --- |
| Read the latest news and white papers. Get the FS Super Weekly Newsletter. | |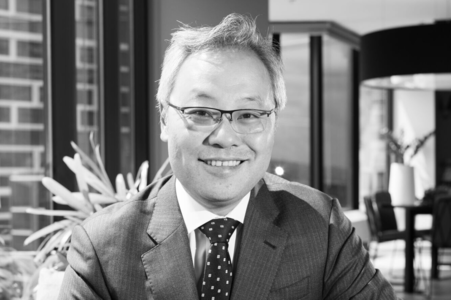 PETER CHUN
CHIEF EXECUTIVE OFFICER
UNISUPER
Heading one of the country's largest sustainable investors wasn't something Peter Chun ever envisioned for himself, but that's just a bonus of taking on the role he describes as a perfect fit - chief executive of UniSuper. Jamie Williamson writes.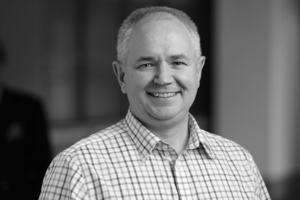 As super funds prepare to publish their retirement income strategies to comply with the new Retirement Income Covenant, the next question is what are ...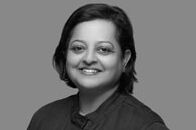 Inadequate retirement planning is a very real issue for thousands of people both in Australia and globally, but there are ways of making the process more ...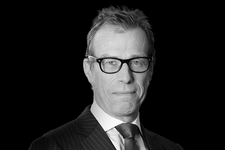 Inflation is being felt around the world, and central banks are responding accordingly. Here's a wrap up of rate changes and the latest on inflation.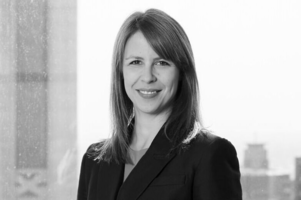 In response to the evolving ESG landscape, the skills and competency of directors and boards will need to quickly evolve to include the expertise and ...