Anthony Bathurst
Client Services Manager, JP Morgan Chase Bank N.A. (at time of writing)
Anthony Bathurst is the head of unit pricing within the Investment Analytics department of JPMorgan Worldwide Securities Services (JPM WSS). Based in Sydney, Anthony is responsible for the unit pricing product area servicing JPM WSS clients across Asia Pacific. JPM WSS employs more than 1,200 people in 11 countries throughout the region. Anthony brings to the business and its clients more than 10 years experience and a valuable knowledge of funds management and custody operations. He has over two years experience within JPMorgan, and has held positions in unit pricing, investment accounting and project management within Australia and other international locations throughout his career. Anthony is a member of the IFSA Unit Pricing Focus Group and holds a Bachelor of Commerce (Economics and Finance) from the University of Sydney.
Articles by Anthony Bathurst
Showing 1 to 1 of 1 articles:
| | |
| --- | --- |
| Read the latest news and white papers. Get the FS Super Weekly Newsletter. | |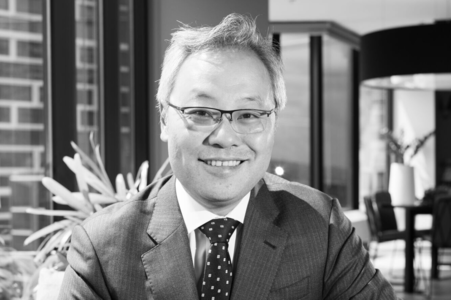 PETER CHUN
CHIEF EXECUTIVE OFFICER
UNISUPER
Heading one of the country's largest sustainable investors wasn't something Peter Chun ever envisioned for himself, but that's just a bonus of taking on the role he describes as a perfect fit - chief executive of UniSuper. Jamie Williamson writes.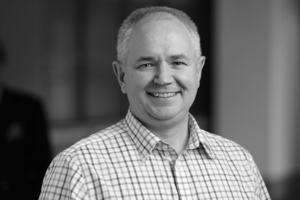 As super funds prepare to publish their retirement income strategies to comply with the new Retirement Income Covenant, the next question is what are ...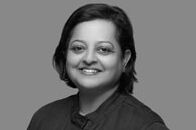 Inadequate retirement planning is a very real issue for thousands of people both in Australia and globally, but there are ways of making the process more ...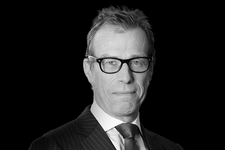 Inflation is being felt around the world, and central banks are responding accordingly. Here's a wrap up of rate changes and the latest on inflation.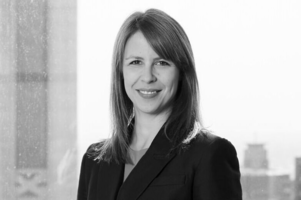 In response to the evolving ESG landscape, the skills and competency of directors and boards will need to quickly evolve to include the expertise and ...