Superannuation fund member engagement and, in particular, anything tagged as being well-being-related appears to be in the legislative headlights.

This is because as part of the Your Future, Your Super reforms, superannuation fund trustees must now act in their members' best financial interests. This duty was inserted into section 52(2)(c) of the Superannuation Industry (Supervision) Act 1993 amending the previous best interests duty.

So, with trustees now banned from incurring expenditure that provides only non-financial benefits to their members, what does this mean for member engagement?

No more 'well-being' initiatives?

Interestingly, two of the three case study examples provided in the Exposure Draft Explanatory Materials to Treasury Laws Amendment (Measures for a later sitting) Bill 2020: Best Financial Interests Obligation, referred to superannuation funds that provided well-being-related services.

In the first case study example: Yellow Super has decided to spend an amount of beneficiaries' funds in wellbeing and counselling services due to its preference for providing beneficiaries with a holistic retirement experience.

The expenditure was not permitted under the new rules because: While beneficiaries derive some benefits from these services, they are not financial benefits and offering the services comes at financial cost to the fund.

In the second example, Red Super decides to invest in a health insurance company that: "offers its members access to an online health and well-being information tool."

In this case, the fund's investment was only justified by its returns, regardless of any value ascribed to the tool. This demonstrates that it's ok for a fund to provide well-being-related services, so long as it comes at no cost.

Well-being has value, right?

One interpretation of these new rules is that they suggest that members' well-being has no value. But even an economic rationalist would disagree with this proposition; economists seek to maximise 'utility', which is a concept that stretches beyond financial gain. Even to an economist, it is not just about money.

In the context of superannuation, is this suggesting that there is no value in the subjective sense of well-being that members gain from feeling that they have sufficient income to cover their retirement? Or in the comfort they gain from knowing that their family will be financially secure if they were they to die prematurely? These feelings are partly driven by the amount a member has invested and by the terms of their insurance cover, but they are mediated by how the member thinks about those things. In psychological terms, not all dollars are created equal.

An even more vigorous defence of the value of wellbeing would suggest that, in the end, money is merely a means to greater well-being. Money has no intrinsic value - it is a stepping stone to lived experiences, and to the rich psycho-social benefits that those experiences entail. In this case, a superannuation fund that focuses solely on financial benefits at the exclusion of well-being is akin to Kodak focusing solely on producing photos at the exclusion of capturing memories. Each is misaligned with its customers' underlying needs.
| | |
| --- | --- |
| Read the latest news and white papers. Get the FS Super Weekly Newsletter. | |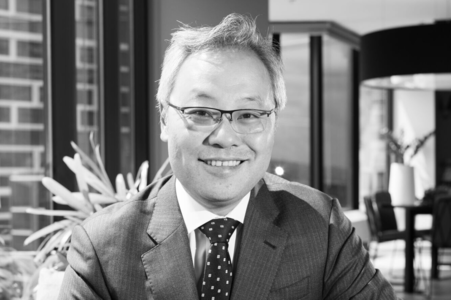 PETER CHUN
CHIEF EXECUTIVE OFFICER
UNISUPER
Heading one of the country's largest sustainable investors wasn't something Peter Chun ever envisioned for himself, but that's just a bonus of taking on the role he describes as a perfect fit - chief executive of UniSuper. Jamie Williamson writes.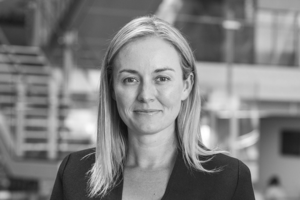 There's no doubt the superannuation system, which turned 30 this year, has been a game changer.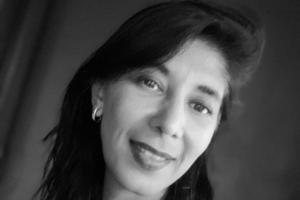 We've all probably been there. The days when we used to ask beginner, dumb, naïve questions about why things are done a certain way, starry-eyed questions ...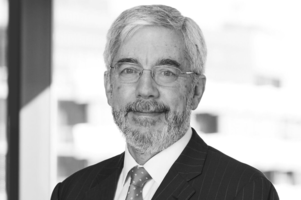 The new Labor Government will be a strong supporter of superannuation. In fact, the Prime Minister in his election night comments mentioned his government's ...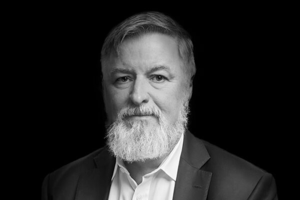 It is timely with a new federal government to ask the question; has the focus on fund size in the superannuation system run its course?