1 to 2 of 2 articles for James Stewart, Luke Smith: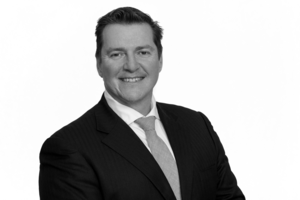 India is one of the world's largest countries by population, on par with China at 1.4 billion people, and on a similar growth path to China-but some 20 years behind. India's economy is expected to trace the growth shown by China, and this will manifest ...&nbsp
Read more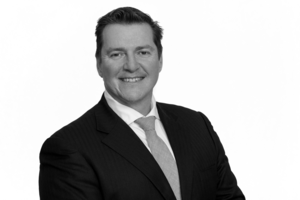 Probably the most significant event of 2022 so far on commodity markets has been the invasion of Ukraine by Russia in February 2022. Both Russia and Ukraine are significant producers and exporters of natural resources. As such, the invasion of Ukraine ...&nbsp
Read more
| | |
| --- | --- |
| Read the latest news and white papers. Get the FS Super Weekly Newsletter. | |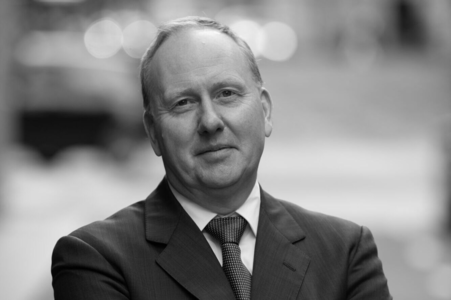 JONATHAN ARMITAGE
CHIEF INVESTMENT OFFICER
COLONIAL FIRST STATE INVESTMENTS LIMITED
Colonial First State chief investment officer Jonathan Armitage has a clear-eyed focus on positioning the fund manager as the first choice for retirement and investment savings. Anchoring this ambition is a commitment to delivering stellar investment outcomes, a tenet that's served as his career North Star. Andrew McKean writes.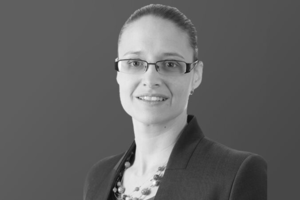 Netflix's series "Madoff: The Monster of Wall Street" was confronting summer viewing - the harrowing stories of investors losing everything.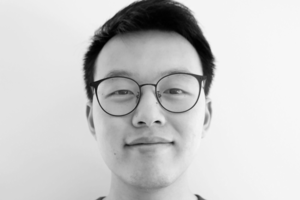 Commonwealth Bank data shows the Australians who withdrew super spent more, but paid down their debt.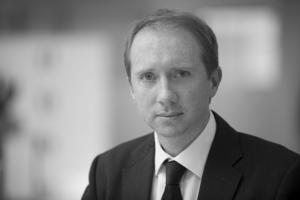 This year has been that rarest of things, one that has been bad for both equities and bonds, with stocks likely to post their worst calendar year since ...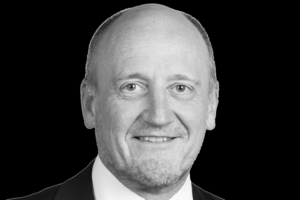 The latest ASX Australian Investor Study has just been released and the survey of 5,500 Australian adults is a terrific investment market reality check.