Emerging market debt has had a tough 2022 so far but the market is reaching an inflection point. Much of the bad news is in the past and yields are beginning to stabilise, opening an opportunity for investors to consider rebuilding positions.
Emerging market debt (EMD) has suffered an almost perfect storm this year due to rising inflation fears, higher U.S. interest rates and a sudden slowdown in China. But evidence is growing that the bad news has been priced in and the market outlook is beginning to change.
This doesn't mean EMD is out of the woods completely. The stabilisation means it is time for institutional investors to rethink how much and how best to allocate to the sector.
After exhibiting some resilience to the broader rise in U.S. and emerging market yields until March, volatility erupted since April with most risk assets slumping. As a result of the market downturn, the benchmark JP Morgan Emerging Market Bond Index is down around 19 percent year to date.[1]
This has left many investors questioning if we have reached the last desperate leg of the correction.
This year's selloff has largely priced in much of the hardship expected from the U.S. Federal Reserve's interest rate hikes, the impact of China's zero-Covid policy on its economy, and the food and energy price shocks generated by Russia's invasion of Ukraine.
Now is not the time to be full risk on but it is time to think about rebuilding positions, starting with income generating EMD assets and special situations where dislocation has already happened.
We, at Finisterre, believe it will be August or September before there is a more sustainable rally. When that materialises, investors could then fully onboard more market sensitive assets like long-dated sovereign bonds.
A key factor many investors may not have fully considered is that the current central bank tightening cycle is almost complete across many emerging markets. This has largely restored the yield premia of emerging markets and will help them weather the remainder of the Federal Reserve hiking cycle, which has also been mostly priced into the U.S. rates curve.
In most places, year-on-year inflation rates are set to come down in coming months thanks to the base effects from last year's rises.
If we compare the current situation to 1979, 1983, or 1986 which are the most similar inflation-led Federal Reserve tightening cycles, the recent adjustment in U.S. bond yields, the U.S. dollar, and global risk assets have already gone a long way.
Unlike then, though, the adjustment this time started before the first U.S. rate hike. Back then, forward guidance didn't exist, so the markets were always totally unprepared.
However, in this cycle, the introduction of forward guidance by central banks since the late 1990s has enabled asset markets to start pricing Federal Reserve tightening ahead of the fact. This leaves the next move likely to be the pricing in of a future easing of policies as economies begin to slow down, which should start supporting long-dated U.S. bonds and help limit further spread widening in EMs.
The sound bites we're getting from the Federal Reserve suggest it is trying to lead the market to expect more hawkish steps - but not much more than what's priced in currently. That is in line with the feedback we're getting from many central banks around the world now, especially from the emerging markets like Latin America where rates were hiked early.
One key signal we believe supports this view is that local bond yields are already back to above their average of the past 15 years. Additionally, taken in aggregate, EM inflation is lower than U.S. inflation for the first time since 2002.
Sovereign debt credit spreads have continued to move higher and now exceed the highest level of their 12-year trading range (see Table 1). This spread widening has accelerated in the past couple of weeks.
This movement is in line with the drawdown we've seen in developed markets equities and corporate credits and has been largely led by desperate fund outflows from investors, which is typically a sign we're getting close to the end.
With all the dislocation across our markets, there are opportunities to find relative value and specific situations with asymmetric (lower risk/ higher return) profiles. For example, we favoured Sri Lankan debt leading up to the country's recent default as we felt its debt was already trading below what was a reasonable recovery value expectation.
But there are a number of other stressed situations which are already properly valued, from Ukraine to Tunisia, Egypt or El Salvador.
The market is signalling that we have reached that crucial point where so much is already in the price that you can at least start the rebuilding process.
Table 1: EM Sovereign spreads above the historical "buy" zone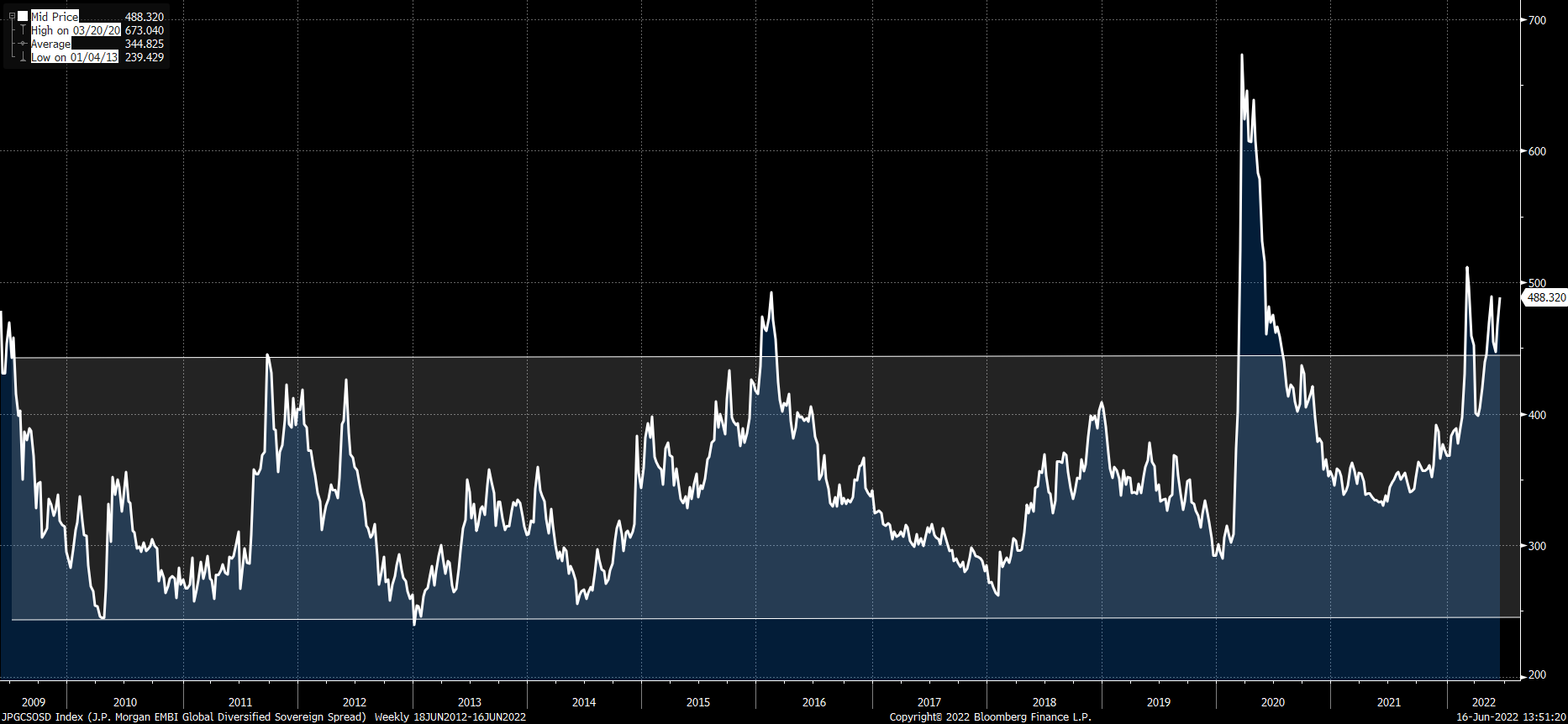 [1] As of June 14, 2022

Showing 1 to 10 of 380 expert feeds:
| | |
| --- | --- |
| Read the latest news and white papers. Get the FS Super Weekly Newsletter. | |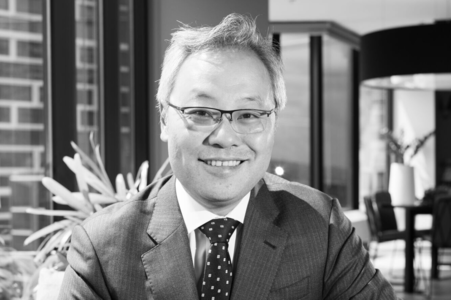 PETER CHUN
CHIEF EXECUTIVE OFFICER
UNISUPER
Heading one of the country's largest sustainable investors wasn't something Peter Chun ever envisioned for himself, but that's just a bonus of taking on the role he describes as a perfect fit - chief executive of UniSuper. Jamie Williamson writes.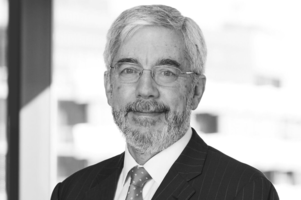 The new Labor Government will be a strong supporter of superannuation. In fact, the Prime Minister in his election night comments mentioned his government's ...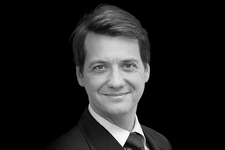 Emerging market debt has had a tough 2022 so far but the market is reaching an inflection point. Much of the bad news is in the past and yields are beginning ...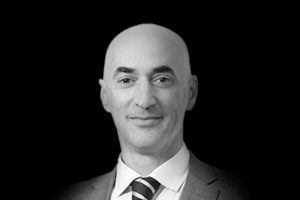 Superannuation's structural tailwinds of the past 30 years are morphing into headwinds and traditional diversification is challenged. (As an industry) ...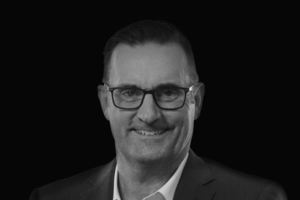 Attention has recently been given to the addition of non-traditional investments such as bitcoin in SMSF portfolios. Before doing so, SMSF trustees should ...