We've all probably been there. The days when we used to ask beginner, dumb, naive questions about why things are done a certain way, starry-eyed questions of industry veterans. And we've all probably got a bit jaded and given up on finding satisfactory answers to some of them.

We learned to accept 'that's just the way things are'. But what if we didn't accept those answers? What if we still have some basic questions about the industry? What if we were beginners today? What would we ask?

I started in the industry 30 years ago. But if I were a beginner again, here are some of the things I would wonder about.

Risk profiling

All textbooks, processes and regulations refer to client risk profiling as being one of the most important steps in the financial planning and financial product sales processes (depending on which side of the table you sit). Yet no one spells out what a risk profile actually is, or how to measure it exactly.

Is it a psychological concept that can be measured through psychometric tests? Is it a neuroscientific concept that can be measured through brain scans? Why is there no global standardised scale, like in IQ tests? Why does the industry continue to use a non-scientific 5-6 question survey with questions like 'how much will you panic if your financial portfolio's value dropped by 30 percent (with no regard to whether that was your invested capital or unrealised gain)'?

Why doesn't the wealth management industry clearly differentiate between the need for risk, risk capacity and risk tolerance? Why are the arbitrary scale names then linked to arbitrary asset allocation profiles, such that an investor will possibly get labelled completely differently by different industry players, and of course being recommended completely different portfolios?

Claims about 'efficient portfolios'. Modern Portfolio Theory suggests the efficient frontier as being a series of portfolio allocations that maximise returns for a given level of risk, or minimise risk for a given level of returns. Theoretically, these portfolios include all market securities, such that it shouldn't be possible to have a portfolio above the efficient frontier.

In practice, firms don't even include all securities legally available to them, let alone all the securities in the world that include many not available to them. In practice, they calculate the historical risk and returns numbers rather than expected risk, return and covariances. In practice, investors have many assets outside of the financial portfolio overseen by their adviser or fund manager.

So why does the adviser or fund manager insist that their portfolios are 'scientific', 'optimised', 'efficient' or some other such term when they are clearly not? Does the investor even care about efficiency?

Single country allocations

In many markets, portfolios seem to start with allocations to domestic equities and bonds in line with well-documented home market bias, no matter how small that market is relative to the global market.

So, of course, the portfolios are technically not efficient. But then when it comes to allocations to international asset classes, the allocations insist on global or international (global minus home market) funds in the name of the same efficiency.

If domestic and international equities are separate asset classes, why not carve out strategic allocations to other single countries (as asset classes) that are likely to grow into meaningful global market shares? China and India come to mind.

Fund research

Retail and institutional investors do invest in active funds management skills, whether through simple vanilla retail mutual funds or fancy-sounding two-and-twenty hedge funds (or private capital funds for that matter). But there hasn't been much progress in how to conduct fund research on them.

Investors and advisers use either quantitative measures, subjective measures, or an arbitrary combination of the two without any justification of the criteria used. Some eyeball the portfolio and select funds as a convenient basket of companies they would have picked, completely ignoring the fund manager's skills (or their ability to change the portfolio overnight).

A 'beginner's mind' is one of our most valuable traits.

Hansi Mehrotra, CFA is the founder and editor of Money Management India, a content portal focusing on investing in India. Known in Australia as Rashmi, she was previously the head of wealth management at Mercer and head of retail at van Eyk Research.

Showing 1 to 10 of 388 expert feeds:
| | |
| --- | --- |
| Read the latest news and white papers. Get the FS Super Weekly Newsletter. | |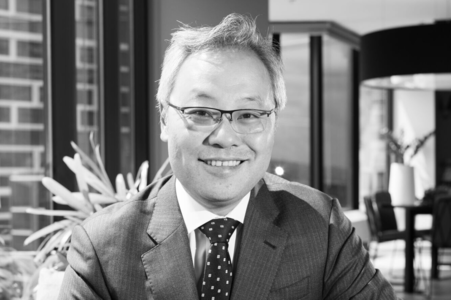 PETER CHUN
CHIEF EXECUTIVE OFFICER
UNISUPER
Heading one of the country's largest sustainable investors wasn't something Peter Chun ever envisioned for himself, but that's just a bonus of taking on the role he describes as a perfect fit - chief executive of UniSuper. Jamie Williamson writes.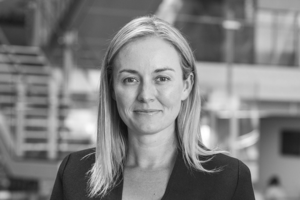 There's no doubt the superannuation system, which turned 30 this year, has been a game changer.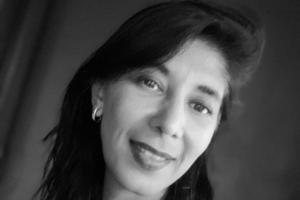 We've all probably been there. The days when we used to ask beginner, dumb, naïve questions about why things are done a certain way, starry-eyed questions ...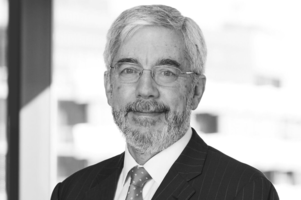 The new Labor Government will be a strong supporter of superannuation. In fact, the Prime Minister in his election night comments mentioned his government's ...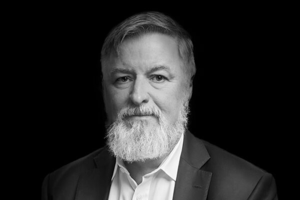 It is timely with a new federal government to ask the question; has the focus on fund size in the superannuation system run its course?