Like pretty much every other working Australian I have a super fund, and as I approach the twilight of my active working life my super portfolio represents a sizeable chunk of ...
Upgrade your subscription to access this article
Join the growing community of superannuation professionals with unlimited access to our latest news, research and analysis of the industry.
Become a premium subscriber today.
Showing 1 to 10 of 380 expert feeds:
| | |
| --- | --- |
| Read the latest news and white papers. Get the FS Super Weekly Newsletter. | |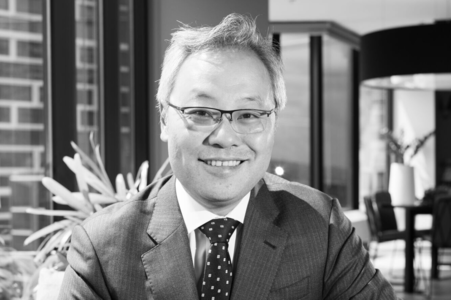 PETER CHUN
CHIEF EXECUTIVE OFFICER
UNISUPER
Heading one of the country's largest sustainable investors wasn't something Peter Chun ever envisioned for himself, but that's just a bonus of taking on the role he describes as a perfect fit - chief executive of UniSuper. Jamie Williamson writes.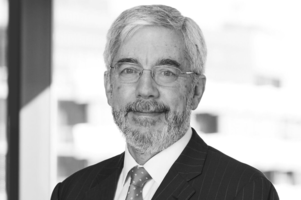 The new Labor Government will be a strong supporter of superannuation. In fact, the Prime Minister in his election night comments mentioned his government's ...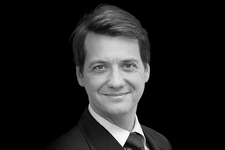 Emerging market debt has had a tough 2022 so far but the market is reaching an inflection point. Much of the bad news is in the past and yields are beginning ...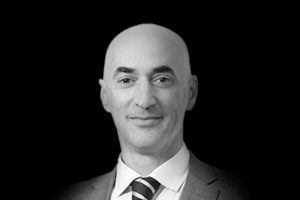 Superannuation's structural tailwinds of the past 30 years are morphing into headwinds and traditional diversification is challenged. (As an industry) ...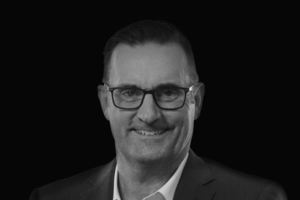 Attention has recently been given to the addition of non-traditional investments such as bitcoin in SMSF portfolios. Before doing so, SMSF trustees should ...