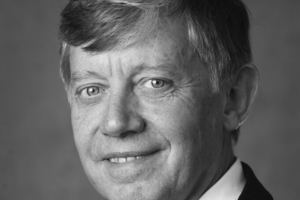 Graeme Colley
Executive Manager, SMSF Technical & Private Wealth, SuperConcepts
Colley is executive manager, SMSF technical and private wealth, SuperConcepts. He is a well-known figure in the SMSF community with a long-standing reputation as an accomplished educator, technical expert and advocate for the sector. He has held senior roles in the Australian Taxation Office, worked as an assistant commissioner for the Insurance and Superannuation Commission, and most recently held the role of director, technical and professional standards at the SMSF Association.
Articles by Graeme Colley
Showing 1 to 10 of 11 articles: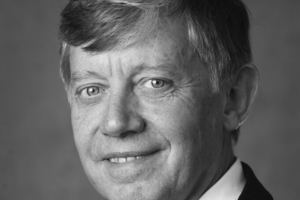 Many trustees and members of not only SMSFs, but also public offer superannuation funds, are interested in the payment of death benefits if they or their spouse were to die. This usually revolves around who is eligible to receive the death benefits ...&nbsp
Read more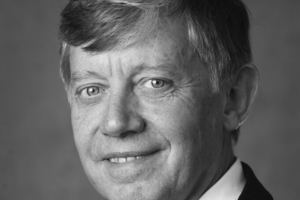 Cryptocurrency is a virtual or digital currency which allows people to pay for goods and services directly through an online system. It has no legislated or intrinsic value and it is simply worth what people are willing to pay for it on the open mar ...&nbsp
Read more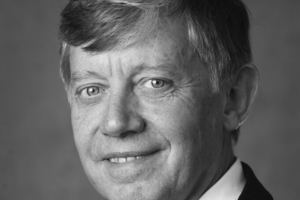 A trustee's responsibility extends beyond just the fund, they are also obliged to oversee all of the members' interests.&nbsp
Read more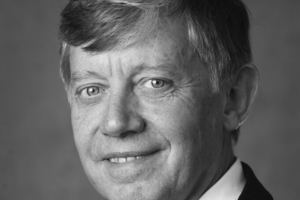 Six member SMSF funds sound like a sensible idea. Put the family in one super fund, make joint investment decisions, help the children save and heaps more reasons. Why not?&nbsp
Read more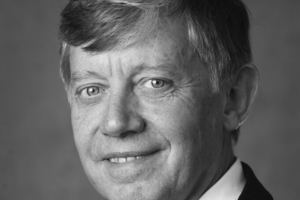 An important part of a fund's investment strategy is for trustees to consider diversification of assets. This can take place amongst different investment classes, but also within a particular investment class. Take for example real estate, which can ...&nbsp
Read more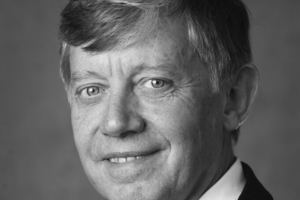 The start of the new financial year always brings with it new rules for superannuation funds. Some years have seen many wide-reaching changes, while other years have seen just a few. For the 2020/21 financial year the two changes are&nbsp
Read more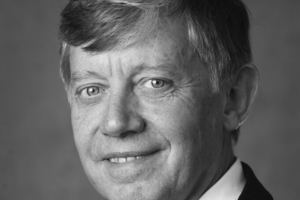 With the end of another financial year it is time to ensure that SMSFs (self-managed superannuation funds) have everything ready to allow a smooth completion of the SMSF's 2019/20 financials and tax return.&nbsp
Read more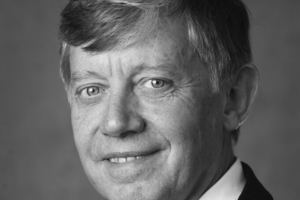 Whether a fund is able to conduct business activity, comply with the superannuation rules and not fall foul of a range of other issues must be met with the universal technical answer, "it depends.&quot&nbsp
Read more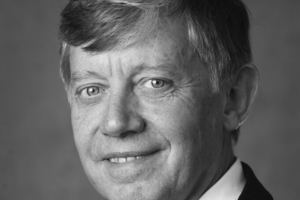 Graeme Colley, director of education and professional standards at SPAA, explains the finer points of what can and can't be acquired by a self managed super fund&nbsp
Read more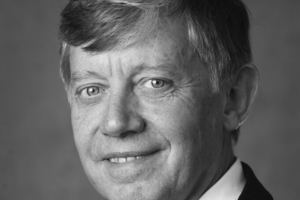 Graeme Colley of the SMSF Professionals Association of Australia (SPAA) explores life insurance options for SMSF investors.&nbsp
Read more
| | |
| --- | --- |
| Read the latest news and white papers. Get the FS Super Weekly Newsletter. | |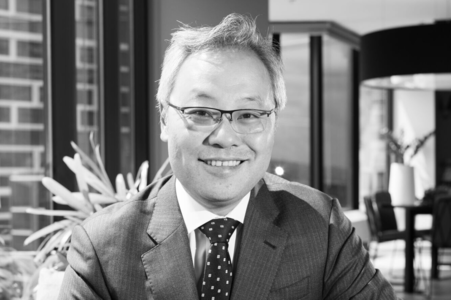 PETER CHUN
CHIEF EXECUTIVE OFFICER
UNISUPER
Heading one of the country's largest sustainable investors wasn't something Peter Chun ever envisioned for himself, but that's just a bonus of taking on the role he describes as a perfect fit - chief executive of UniSuper. Jamie Williamson writes.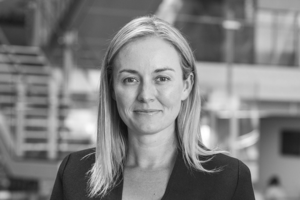 There's no doubt the superannuation system, which turned 30 this year, has been a game changer.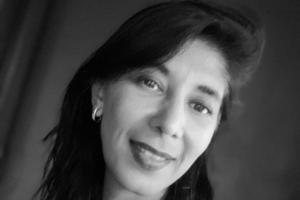 We've all probably been there. The days when we used to ask beginner, dumb, naïve questions about why things are done a certain way, starry-eyed questions ...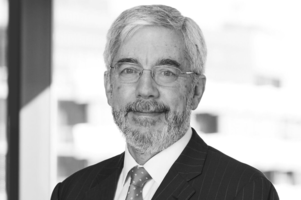 The new Labor Government will be a strong supporter of superannuation. In fact, the Prime Minister in his election night comments mentioned his government's ...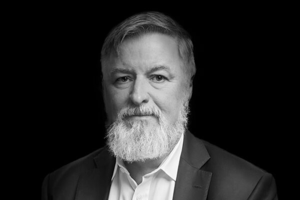 It is timely with a new federal government to ask the question; has the focus on fund size in the superannuation system run its course?