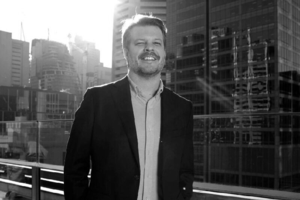 Regulatory and stakeholder demands are driving superannuation funds to evaluate their operating models, with a focus on improving efficiency, preparing for potential mergers and scaling in a sustainable fashion.

This paper reproduces a discussion lead by Frank Smietana with Peter Sherriff and Clayton Issitt about key operational areas impacting superannuation funds, the evolution of fund operating models and how investment and operations teams are addressing these challenges.

Frank: Superannuation funds are generally focused on maximising value to their members. When we talk about the evolution of operating models through this lens, what are some of the key business processes and areas of technology that need to be considered?

Peter: Superannuation funds span a broad spectrum of size and sophistication across their investment and operational processes as diagrammatically presented in Figure 1 on the next page. At the smaller end of the assets under management (AUM) scale, we see asset owners that rely heavily, or even exclusively, on their external partners and advisors to meet both investment management and reporting requirements. At the opposite end of the spectrum, there are funds that operate much like asset managers in both their global footprint and internalisation of a range of asset management and reporting capabilities. Every organisation has various combinations of capabilities internalised, as well as an established or evolving operating model aligned with their growth plans. Inevitably, there are organisational barriers to change that need to be overcome. This can be especially challenging for funds that have largely depended on external providers, as they often lack the expertise to navigate associated complexities.

Frank: At the highest level, the asset allocation process and corresponding setting of targets and ranges is a key part of the investment decisionmaking process and drives member returns. In the context of the spectrum Peter just referred to, what do we see in the industry today and what are the implications for a fund seeking to increase the level of internal delegation?

Clayton: For many superannuation funds, targets are established at the board level, often based on advice from consultants. The fund then rebalances to these targets on a periodic basis, perhaps within a limited range of tolerance. These targets are generally reviewed and amended on a regular but relatively infrequent basis which may limit the fund's ability to respond quickly to market conditions or take advantage of investment opportunities in a timely manner.
| | |
| --- | --- |
| Read the latest news and white papers. Get the FS Super Weekly Newsletter. | |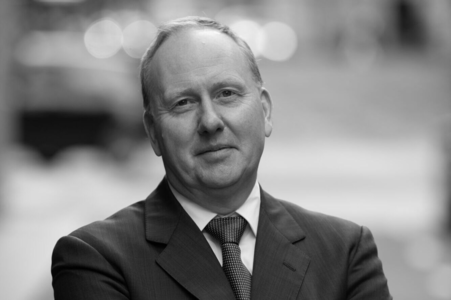 JONATHAN ARMITAGE
CHIEF INVESTMENT OFFICER
COLONIAL FIRST STATE INVESTMENTS LIMITED
Colonial First State chief investment officer Jonathan Armitage has a clear-eyed focus on positioning the fund manager as the first choice for retirement and investment savings. Anchoring this ambition is a commitment to delivering stellar investment outcomes, a tenet that's served as his career North Star. Andrew McKean writes.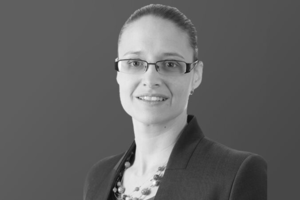 Netflix's series "Madoff: The Monster of Wall Street" was confronting summer viewing - the harrowing stories of investors losing everything.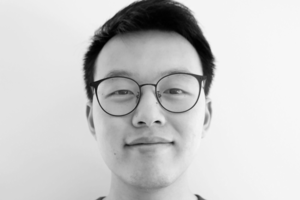 Commonwealth Bank data shows the Australians who withdrew super spent more, but paid down their debt.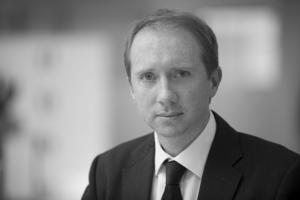 This year has been that rarest of things, one that has been bad for both equities and bonds, with stocks likely to post their worst calendar year since ...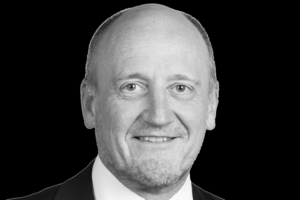 The latest ASX Australian Investor Study has just been released and the survey of 5,500 Australian adults is a terrific investment market reality check.