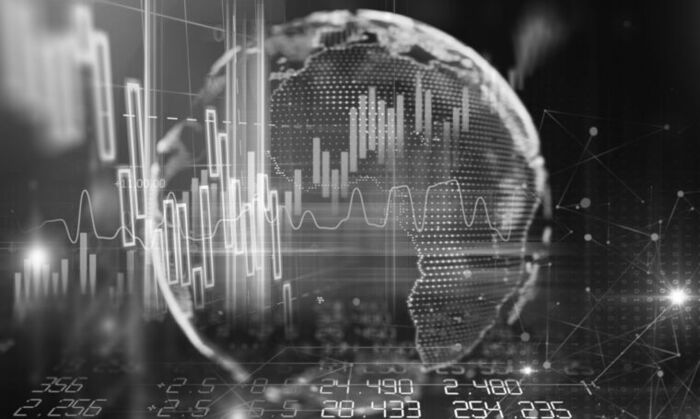 A new company structure, the corporate collective investment vehicle (CCIV), is now reality, and will be included in the Corporations Act 2001 (Corporations Act) from 1 July 2022.

What should superannuation funds, along with other participants in the funds management industry, know about the new CCIV structure and what implications will it have for the future regulation of financial services?

Despite a lengthy gestation period which commenced with a worthy recommendation from the Johnson Report on Australia as a Financial Services Centre in 2009, a new law received royal assent on 22 February 2022, establishing the company structure known as a corporate collective investment vehicle (CCIV).

The creation of the CCIV structure aims to enhance Australia's funds management industry by introducing a more globally recognisable investment structure, focusing on Australia as a regional financial services hub. The CCIV was born from the concern that offshore investors may perceive the traditional trust-based structure of our domestic managed investment schemes as 'inappropriate for large-scale funds management'.

The CCIV is therefore an alternative investment vehicle to managed investment schemes, with proponents suggesting that the familiarity of the 'corporate' fund structure to many foreign investors, will attract more offshore investment into Australian funds.

The new law will insert a new Chapter 8B in the Corporations Act containing the core provisions outlining the establishment of CCIVs and their operational and regulatory requirements.

Funds management businesses can begin registering their proposed CCIVs with the Australian Securities and Investments Commission (ASIC) from 1 July 2022.
| | |
| --- | --- |
| Read the latest news and white papers. Get the FS Super Weekly Newsletter. | |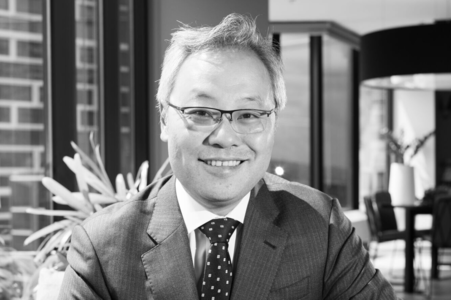 PETER CHUN
CHIEF EXECUTIVE OFFICER
UNISUPER
Heading one of the country's largest sustainable investors wasn't something Peter Chun ever envisioned for himself, but that's just a bonus of taking on the role he describes as a perfect fit - chief executive of UniSuper. Jamie Williamson writes.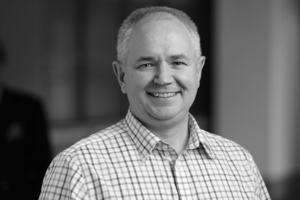 As super funds prepare to publish their retirement income strategies to comply with the new Retirement Income Covenant, the next question is what are ...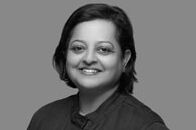 Inadequate retirement planning is a very real issue for thousands of people both in Australia and globally, but there are ways of making the process more ...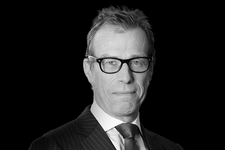 Inflation is being felt around the world, and central banks are responding accordingly. Here's a wrap up of rate changes and the latest on inflation.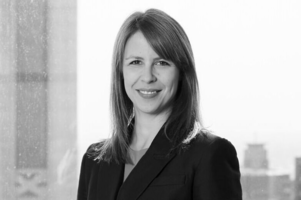 In response to the evolving ESG landscape, the skills and competency of directors and boards will need to quickly evolve to include the expertise and ...