The appointment of an investment consultant is a critical decision. The decision can have a profound impact on investment performance and alignment of an investment portfolio to the expectations of the ultimate beneficiaries. The right consultant will develop a thorough understanding of the organisation they are consulting to and then propose novel ideas that are fit for purpose and provoke discussion. Once appointed, the consultant should effectively become an extension of the organisation's team.

Investment consultants, also known as asset consultants, are appointed to advise on investment portfolios managed by a committee or Board for the benefit of individual beneficiaries, or for an institution like a university. As with other expert service providers, like legal, audit and tax, investment consultants are appointed either on a retainer or project basis to provide expert advice on a range of investment matters, or even for an objective outsider's holistic opinion or health check.

Effective consultants will contribute to the decision-making process, but not substitute responsibility. Decision-making is the Board or investment committee's role and responsibility. The investment consultant provides independent expertise, an informed framework and recommendations enabling the Board to take due care in executing its duties.

While investment consultants and financial advisers both provide investment advice, consultants are specialised in advising institutional investors. Institutional clients often require more sophisticated solutions, with consultants offering a broader knowledge base and more in-depth coverage that specifically caters to these complex needs.

There are also often triggers to change an investment consultant relationship. These include meaningful change in the investor's or consultant's business, service that is not meeting agreed standards, or where the outcome of advice is disappointing.

This paper outlines the key considerations and steps required in appointing a consultant with specific focus on the investment and servicing credentials of a consultant. There are other important operational factors to take into account including sufficient insurance cover, financial position, and administrative demands, but these are not considered in this paper.
| | |
| --- | --- |
| Read the latest news and white papers. Get the FS Super Weekly Newsletter. | |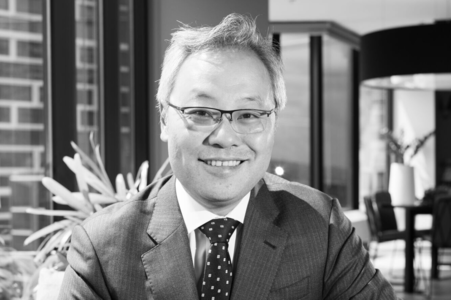 PETER CHUN
CHIEF EXECUTIVE OFFICER
UNISUPER
Heading one of the country's largest sustainable investors wasn't something Peter Chun ever envisioned for himself, but that's just a bonus of taking on the role he describes as a perfect fit - chief executive of UniSuper. Jamie Williamson writes.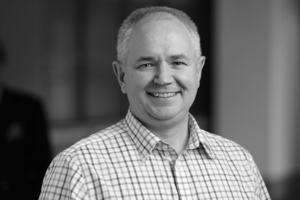 As super funds prepare to publish their retirement income strategies to comply with the new Retirement Income Covenant, the next question is what are ...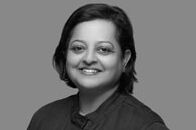 Inadequate retirement planning is a very real issue for thousands of people both in Australia and globally, but there are ways of making the process more ...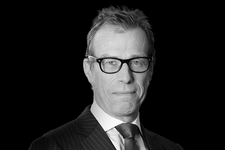 Inflation is being felt around the world, and central banks are responding accordingly. Here's a wrap up of rate changes and the latest on inflation.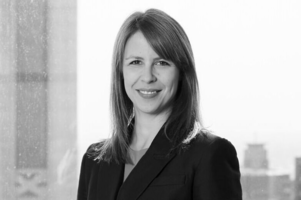 In response to the evolving ESG landscape, the skills and competency of directors and boards will need to quickly evolve to include the expertise and ...