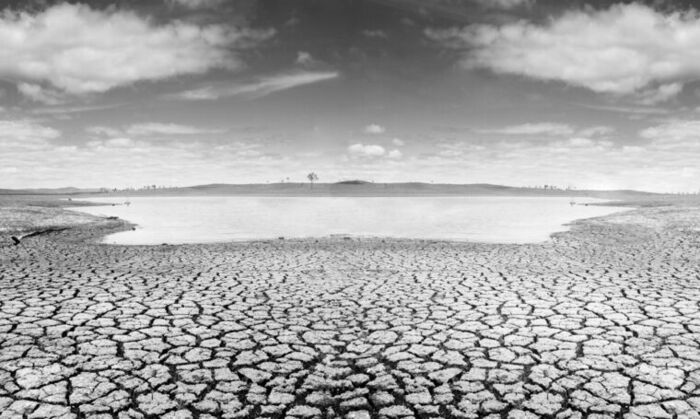 In November 2021, the Australia Prudential Regulation Authority (APRA) released Prudential Practice Guide CPG 229 Climate Change Financial Risks (CPG 229).

CPG 229 aims to assist registrable superannuation entity licensees, life companies and other APRA-regulated institutions to comply with existing prudential standards relating to risk management and governance. It sets out APRA's expectations regarding management of financial risks of climate change. On 2 March 2022, APRA announced that it would shortly commence a climate risk self-assessment survey using CPG 229 as a benchmark.

This paper looks at the background to CPG 229, APRA's expectations regarding governance of climate risk and climate risk management, the upcoming APRA survey and next steps.

Background to CPG 229

Overseas, such as in the UK and New Zealand, regimes for mandatory climate-related financial disclosures have been enacted in line with the recommendations of the Task Force on Climate-related Financial Disclosures (TCFD). The US Securities and Exchange Commission is also expected to release proposed climate change disclosure rules which would affect publicly listed companies.

In Australia, mandatory climate-related disclosure rules have not yet been introduced, although APRA considers that it is better practice for any disclosures to be produced in line with the TCFD framework.

APRA released the final version of CPG 229 in November 2021 following a consultation period from April to July 2021. CPG 229 is a direct response to industry requests for greater clarity of regulatory expectations and is designed to assist APRA-regulated institutions with managing climate-related risks and opportunities within their existing risk management and governance practices. It reflects the framework for considering and managing climate risks developed by the TCFD and good practice observed by APRA.

APRA's view is that climate risks should be managed within an institution's overall business strategy and risk appetite and a Board should be able to evidence its ongoing oversight of these risks.
| | |
| --- | --- |
| Read the latest news and white papers. Get the FS Super Weekly Newsletter. | |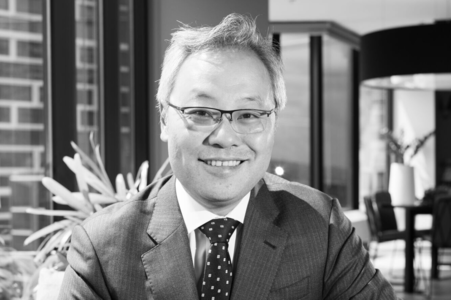 PETER CHUN
CHIEF EXECUTIVE OFFICER
UNISUPER
Heading one of the country's largest sustainable investors wasn't something Peter Chun ever envisioned for himself, but that's just a bonus of taking on the role he describes as a perfect fit - chief executive of UniSuper. Jamie Williamson writes.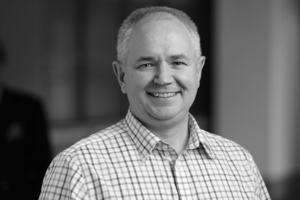 As super funds prepare to publish their retirement income strategies to comply with the new Retirement Income Covenant, the next question is what are ...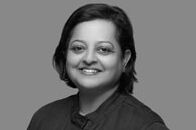 Inadequate retirement planning is a very real issue for thousands of people both in Australia and globally, but there are ways of making the process more ...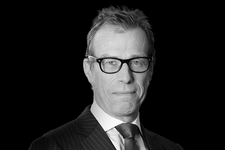 Inflation is being felt around the world, and central banks are responding accordingly. Here's a wrap up of rate changes and the latest on inflation.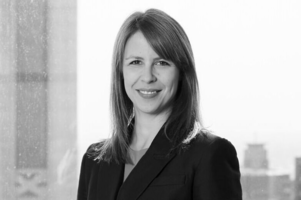 In response to the evolving ESG landscape, the skills and competency of directors and boards will need to quickly evolve to include the expertise and ...