1 to 5 of 5 articles for Shaun McKenna: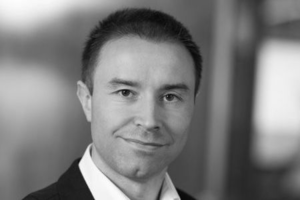 In early 2019, an email began circulating among fund firms that appeared to be from a legitimate researcher. It referred to rumours that the European Securities and Market Authority was considering suspending short selling under Brexit and offered a ...&nbsp
Read more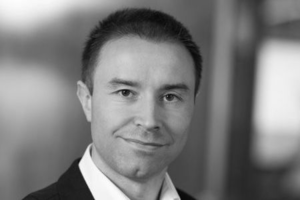 In looking at the developments in the Australian superannuation industry, it is clear there is a growing need for flexibility, agility and resiliency in both technology and operating models. The flexibility to easily update and integrate systems as ...&nbsp
Read more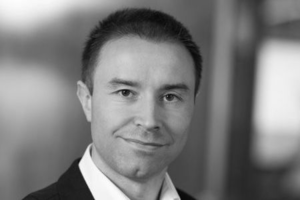 For quite a few years now, the superannuation sector has been awash with talk of change. Every year, the call grows louder - underpinned by new developments that, at times, are both startling and game-changing. It's fair to say that 2019 is no different ...&nbsp
Read more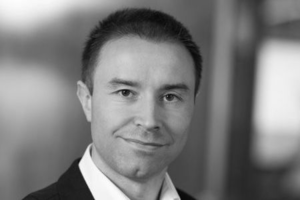 Part one: From angst to advantage Today's superannuation funds are at risk of losing control of their futures through regulation, through acquisition and, in the longer term, through disruption. In this paper, we look at the five forces that are ...&nbsp
Read more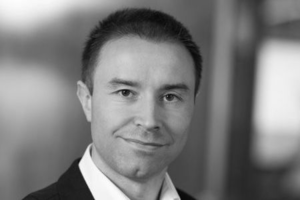 "It ain't what you do, it is the way that you do it...And that's what gets results." Those of you with long enough memories might recognise the lyrics from this 1980s hit single by Bananarama and Fun Boy Three. They may come from a pop song ...&nbsp
Read more
| | |
| --- | --- |
| Read the latest news and white papers. Get the FS Super Weekly Newsletter. | |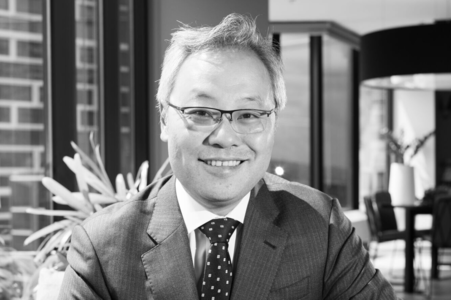 PETER CHUN
CHIEF EXECUTIVE OFFICER
UNISUPER
Heading one of the country's largest sustainable investors wasn't something Peter Chun ever envisioned for himself, but that's just a bonus of taking on the role he describes as a perfect fit - chief executive of UniSuper. Jamie Williamson writes.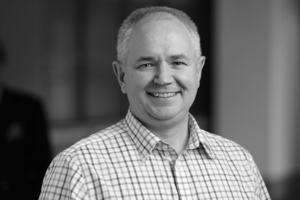 As super funds prepare to publish their retirement income strategies to comply with the new Retirement Income Covenant, the next question is what are ...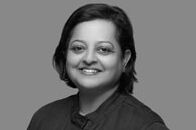 Inadequate retirement planning is a very real issue for thousands of people both in Australia and globally, but there are ways of making the process more ...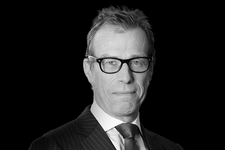 Inflation is being felt around the world, and central banks are responding accordingly. Here's a wrap up of rate changes and the latest on inflation.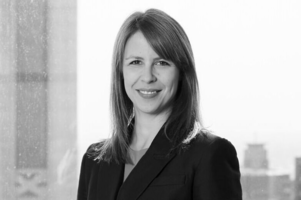 In response to the evolving ESG landscape, the skills and competency of directors and boards will need to quickly evolve to include the expertise and ...